De volgende modelbanen hebben wij inmiddels vastgelegd. De aanmeldingen komen zeer snel en het enthousiasme is erg groot. Top!
The following layouts are confirmed. The enthousiasm is very great so I'm happy with all who want to participate!
4 Augustus 2019: Inschrijving van modelbanen is gesloten vanwege beperkte ruimte! Nieuwe aanmeldingen komen op een wachtlijst./ Acceptance for layouts is closed due to limited space! New participants will be set on a waitinglist.
 11 September 2019; er is een afvaller dus er is nog plek / there is one layout that couldn't come so there is still space.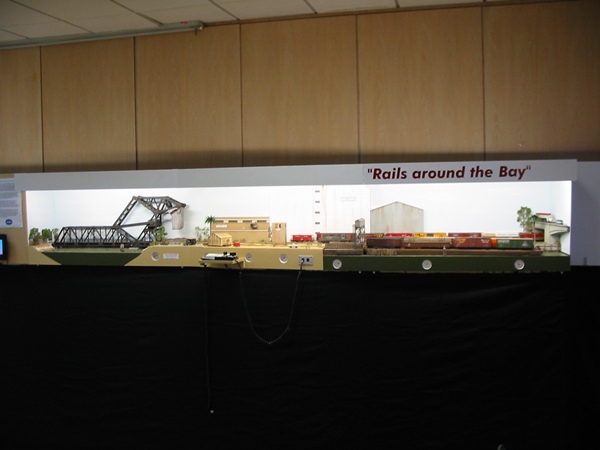 "US Harbour Street Yard" H0, 3 x 0.5
Alexander Losch, BRD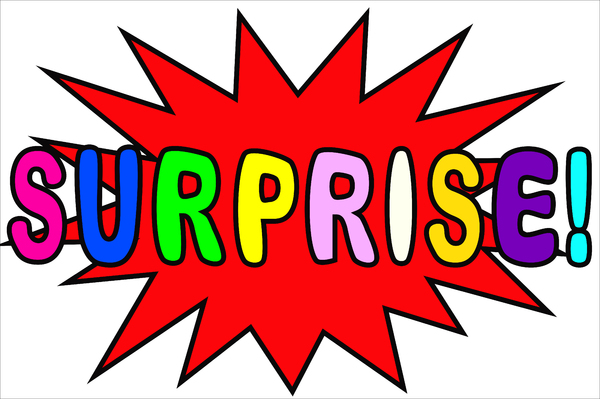 Surprise layout!
Ronald Halma, NL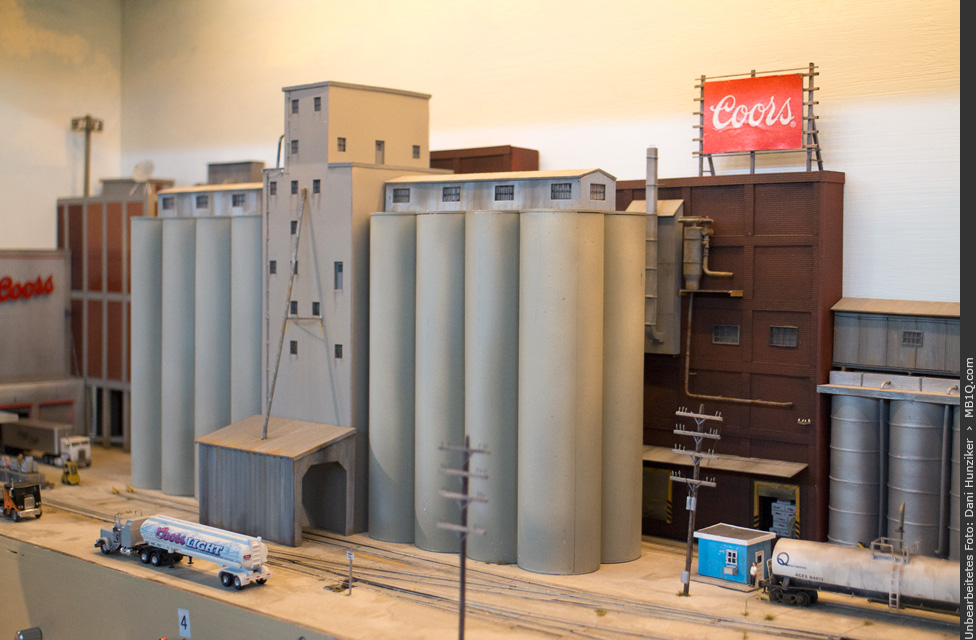 "Liquid Spirits" N, 1.2 x 0.4
Elmar Manfroid, BRD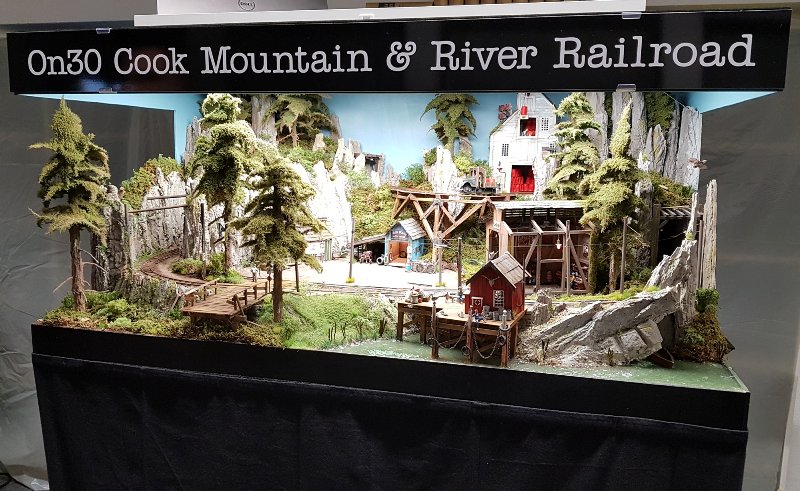 "Cook Mountain & River RR" 0N30, 1.2 x 0.6
Pascal Kok, NL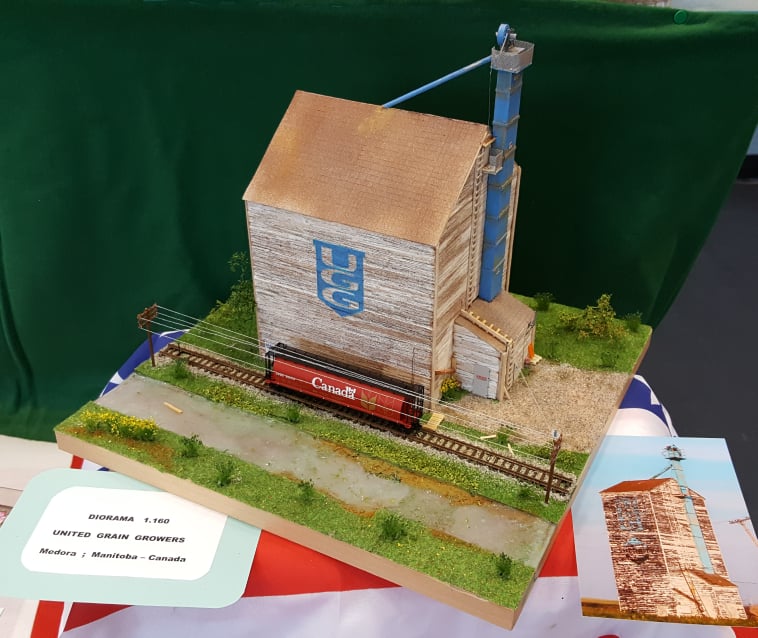 4 US dioramas N, 0.4 x 0.4 (=1.0) Und Fort Worth anlage, N 4.0 x 1.0
Jonny Muller, BRD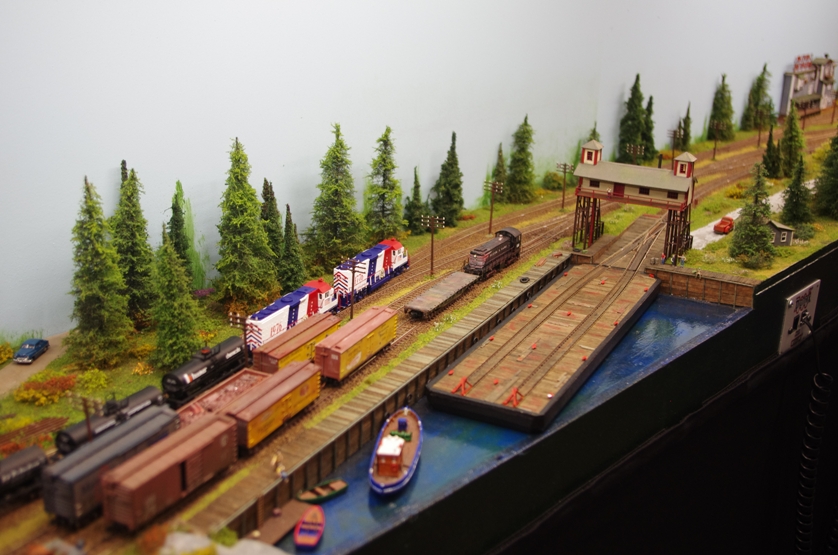 "Cattle Bay" N, 3 x 1
Wim en Susan Kieskamp, NL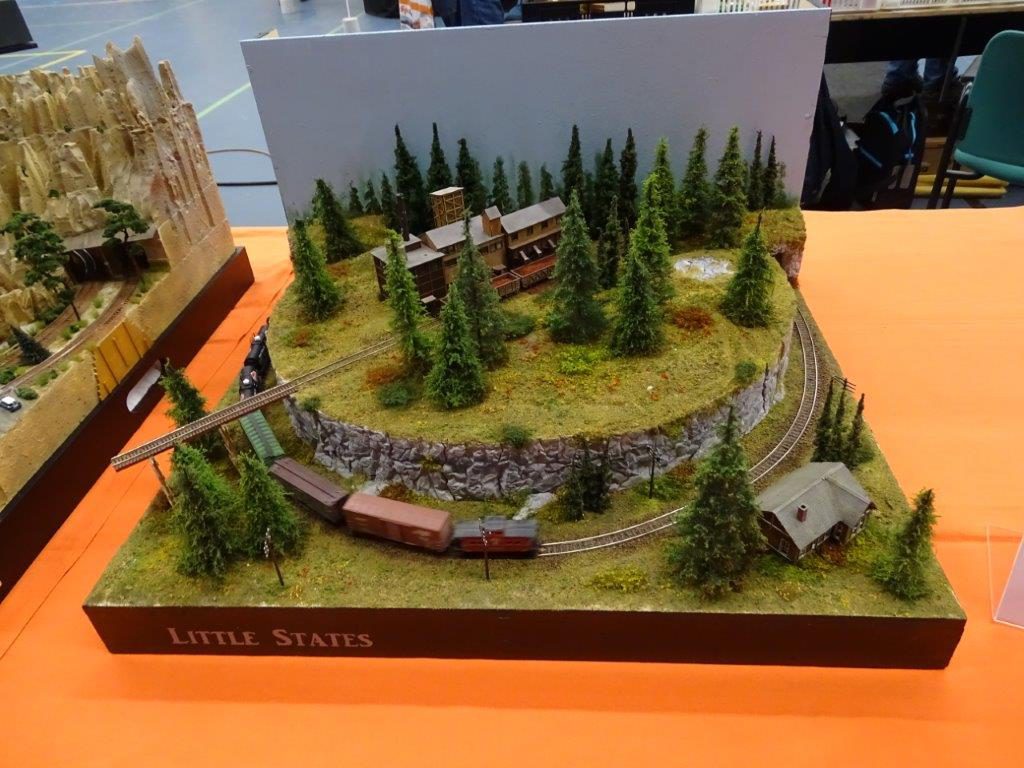 US Diorama N, 0.6 x 0.6
Wim en Susan Kieskamp, NL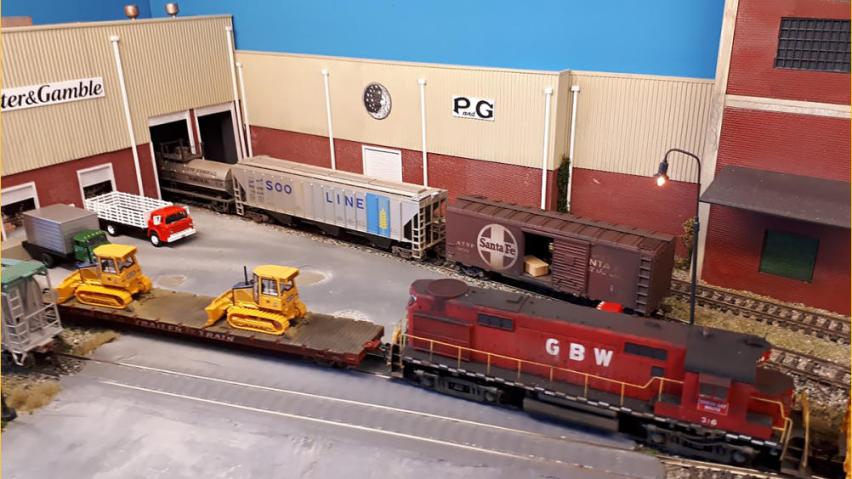 "Broadway District" Ho, 2.4 x 0.5
Alain Kap, LU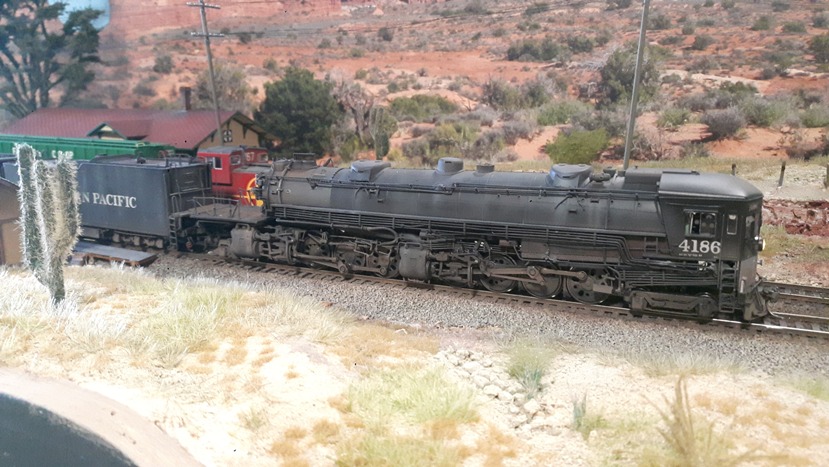 "Fremo groep Drachten", H0
Onder voorbehoud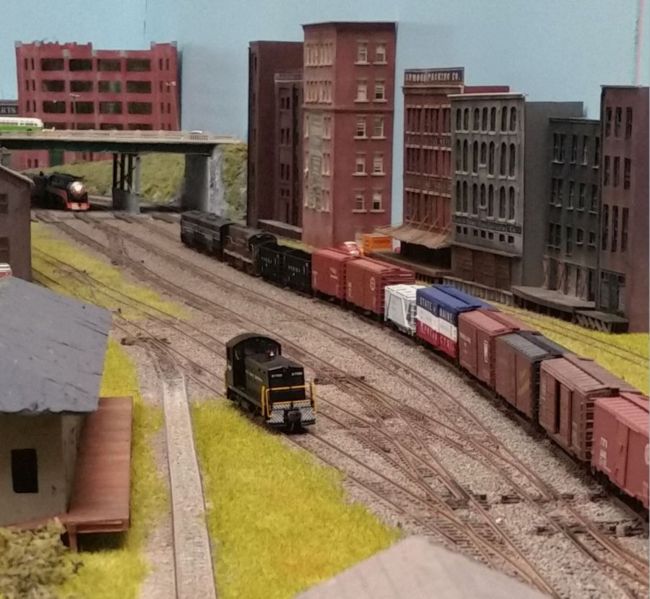 PH&LF rr + germanTrak, N
Onder voorbehoud
"Southern Pacific Lines", H0, 5.1 x 3.1
Team Duisburg Southern Pacific, BRD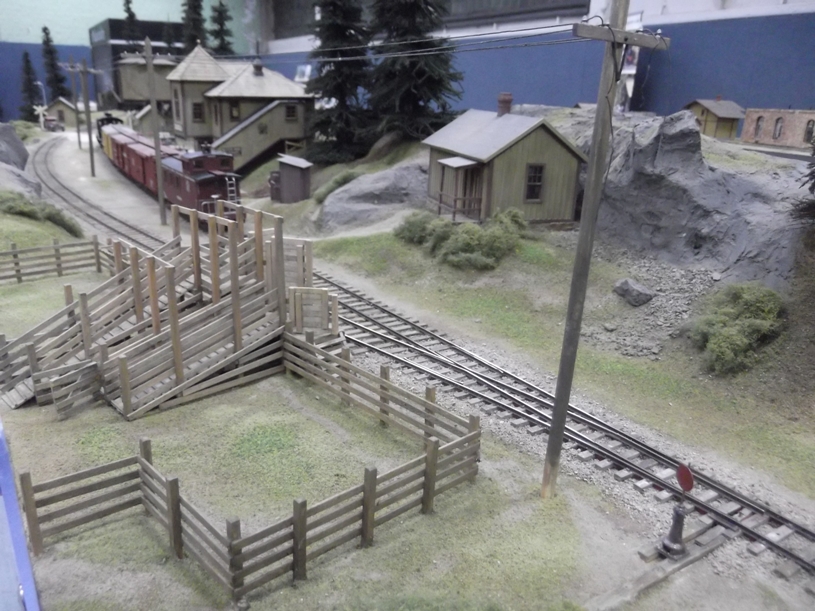 "Albula & Landwater Ry", 0N3, 8.5 x 3.5
Team Wetekamp, BRD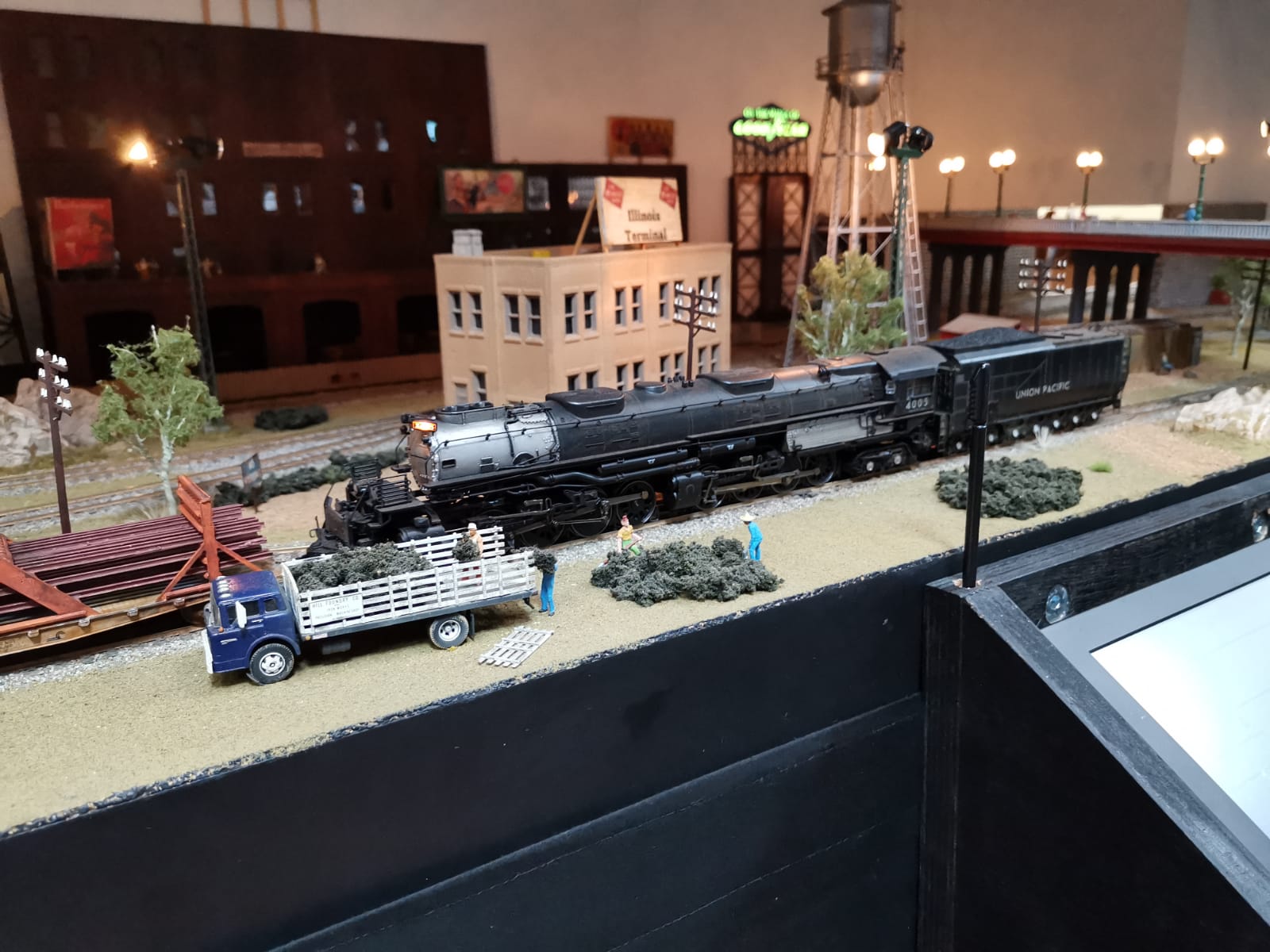 Fremo arrangement, H0, 16 x 5.5
US-Stammtisch Saar-Lux, LU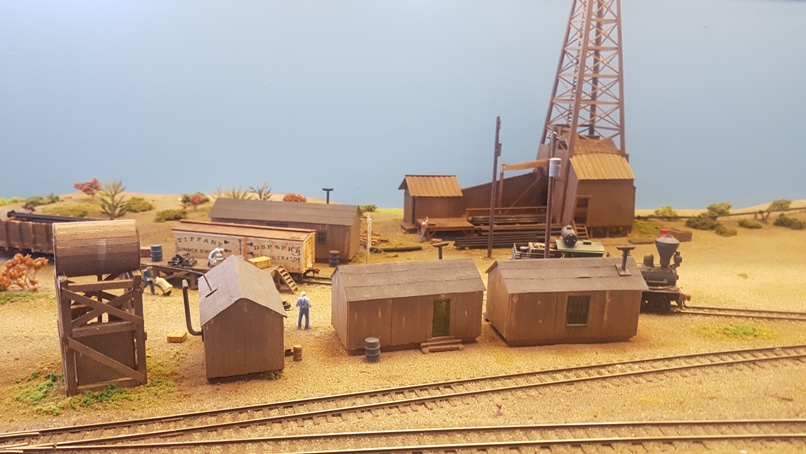 "Standard Oil Fields", H0n3, 3.6 x 1.3
Rene Paul, NL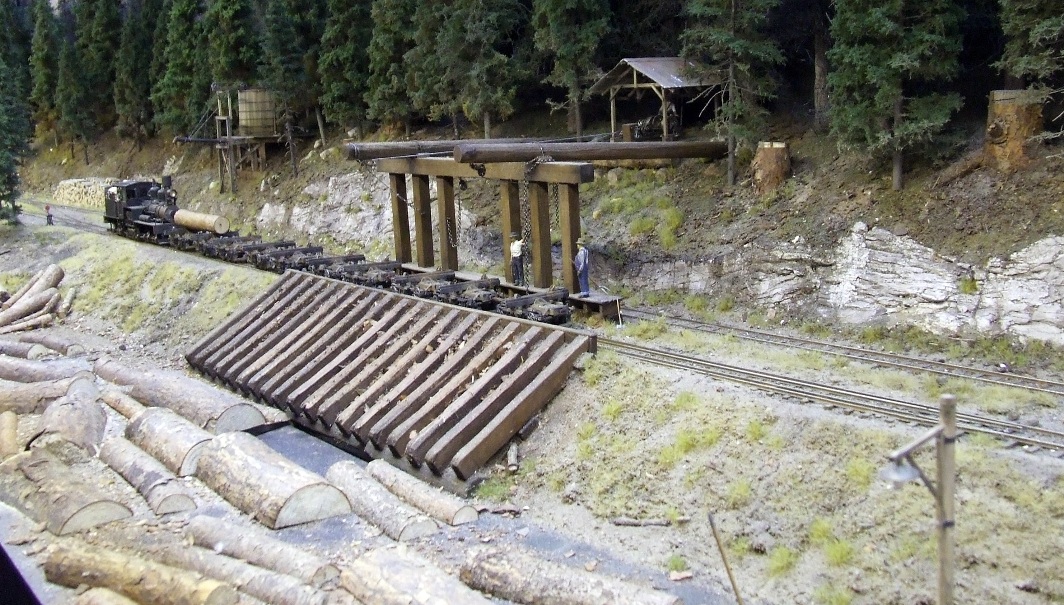 "Mumby Lumber Mill", 0N30, 0 x 0
Team Damen, NL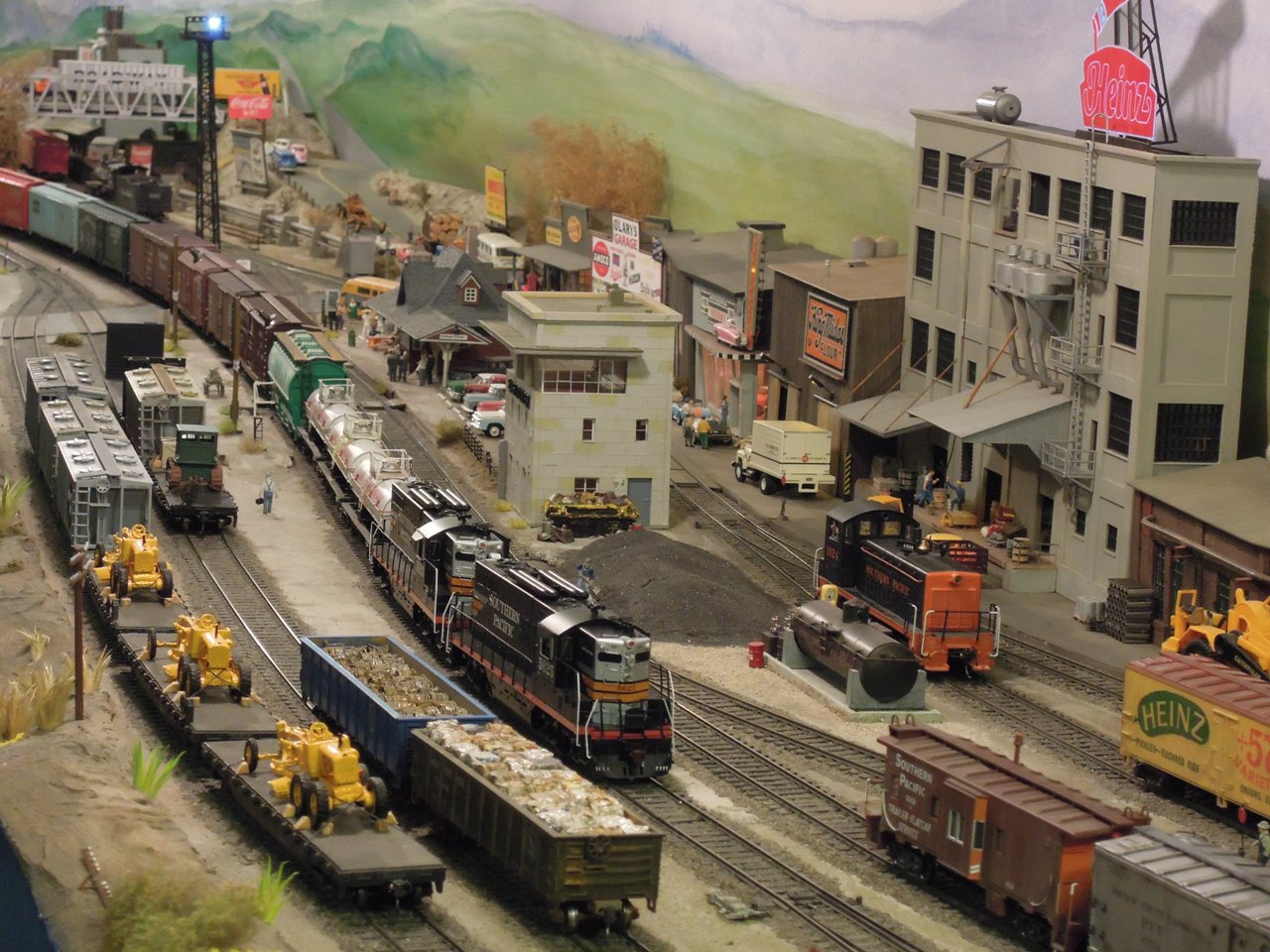 "Outlaws Corner", H0, 9 x 2
IGM Kaarst, BRD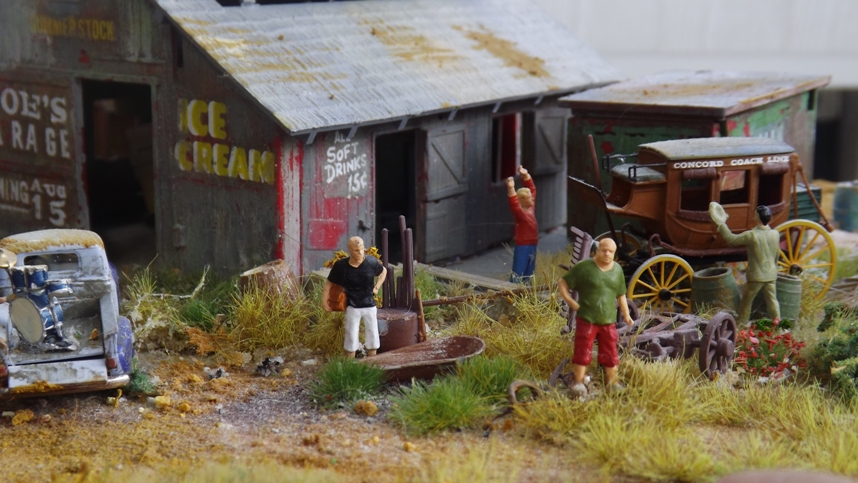 "Diorama Desert Town", 2.0 x 0.6
Frank Becker, BRD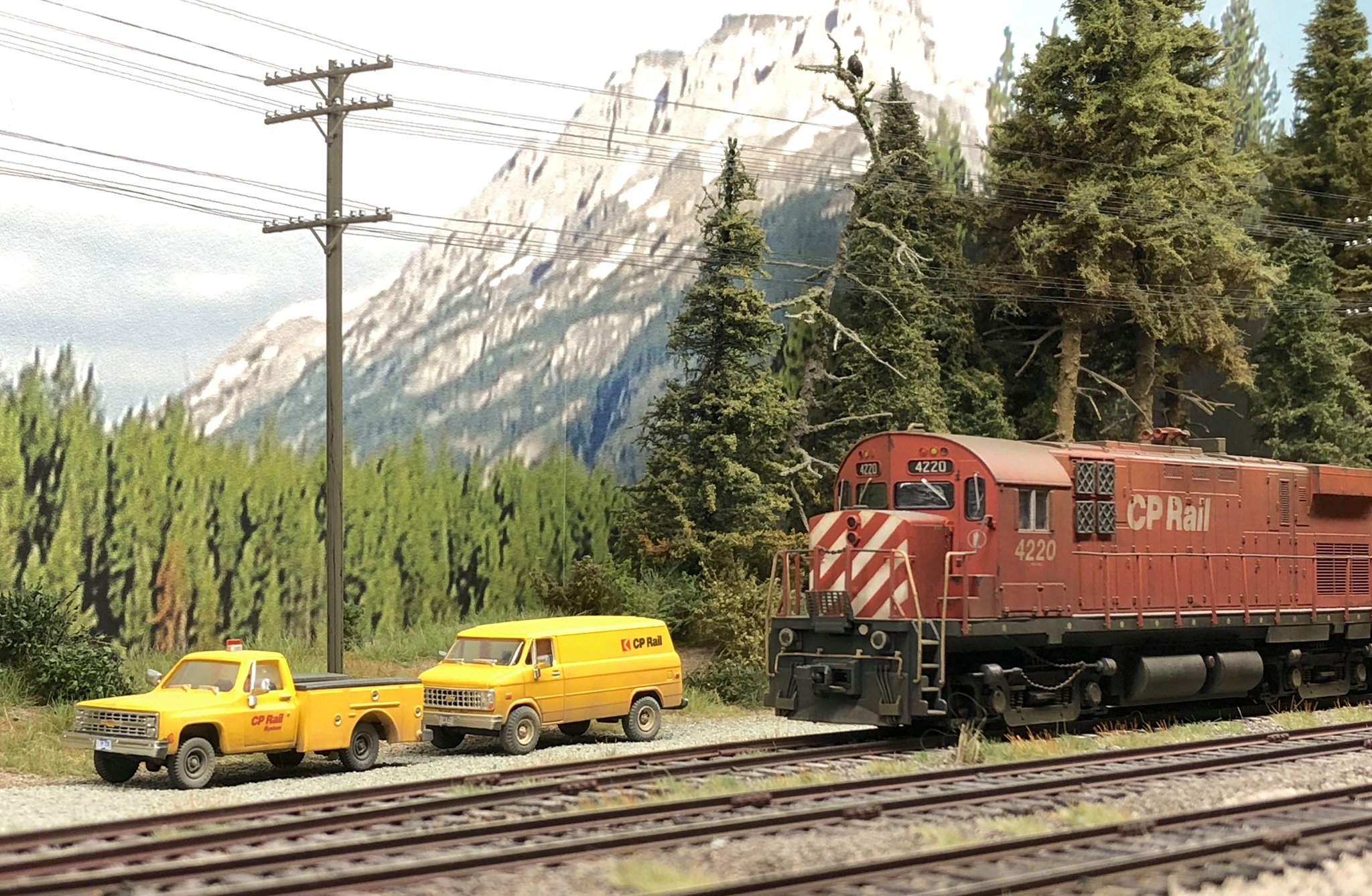 "Canada's Finest", H0, 6.0 x 2.0
Evan Daes, België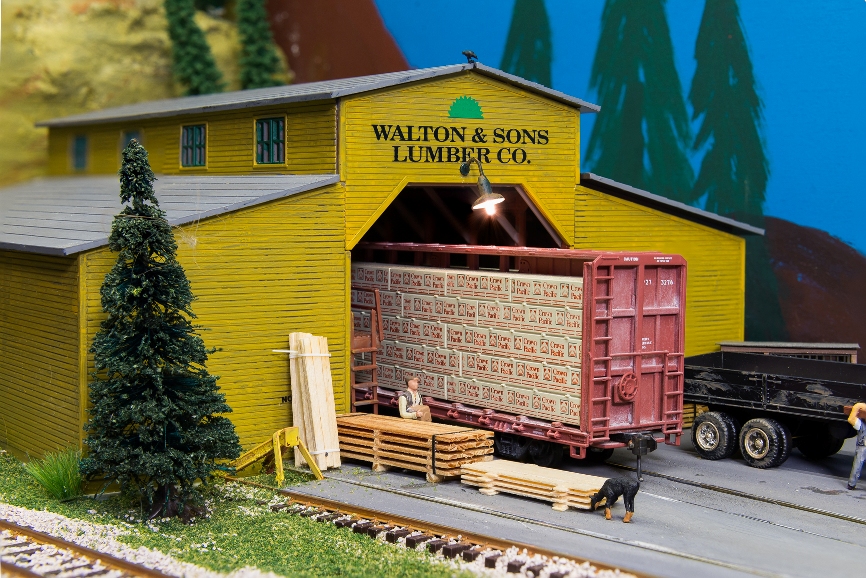 "URHA", H0, 2,3 x 1,5
Marc De Groulard, België