De volgende modelbanen hebben wij inmiddels vastgelegd. Het is een erg mooi aanbod met veel bekende namen! Wij zijn dan ook beretrots dat zij allemaal komen
The following layouts are confirmed. It is a great collection of layouts with many known names! We are so proud that they all come to us!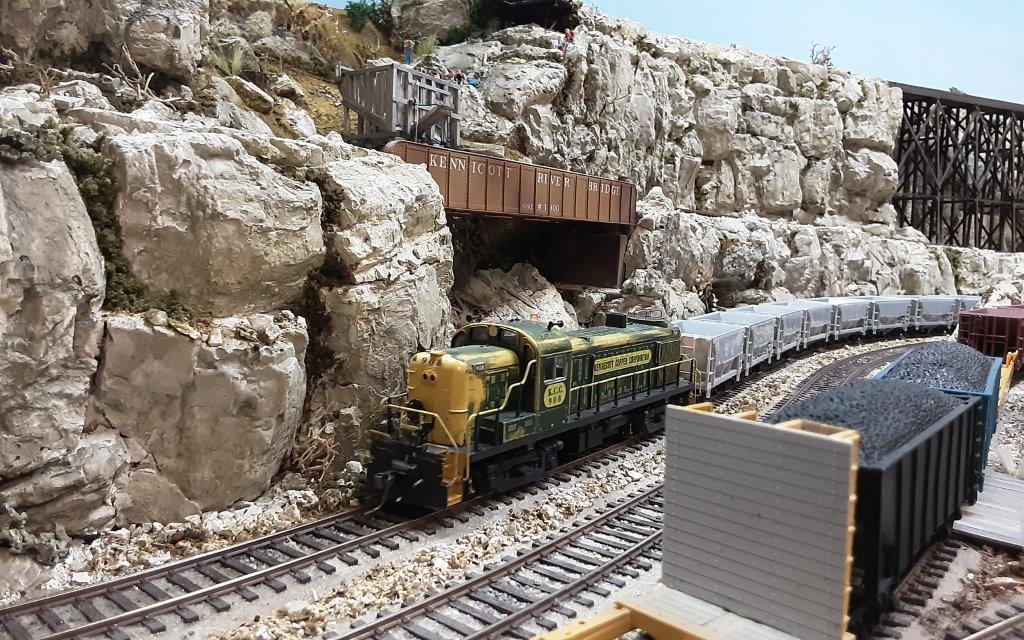 "Kennecot"Copper Mine", H0 6,5 x 1,7
Sandra en Peter Merseburg, D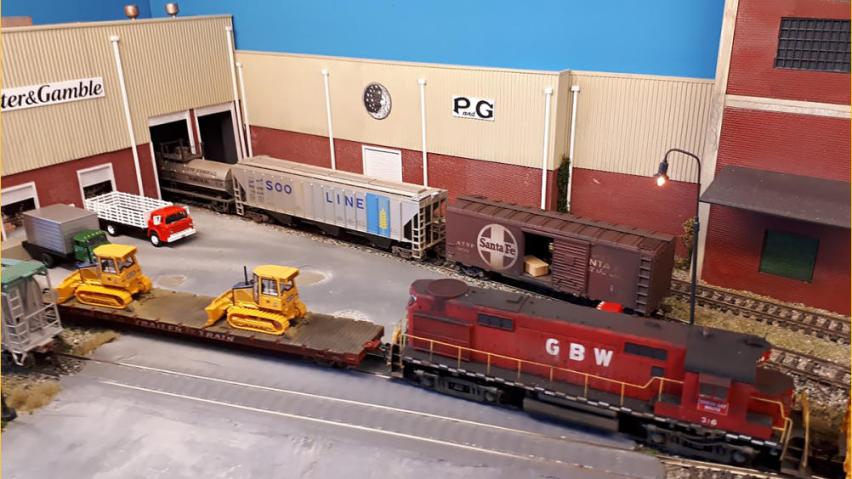 "Broadway District" Ho, 2.4 x 0.5
Alain Kap, LU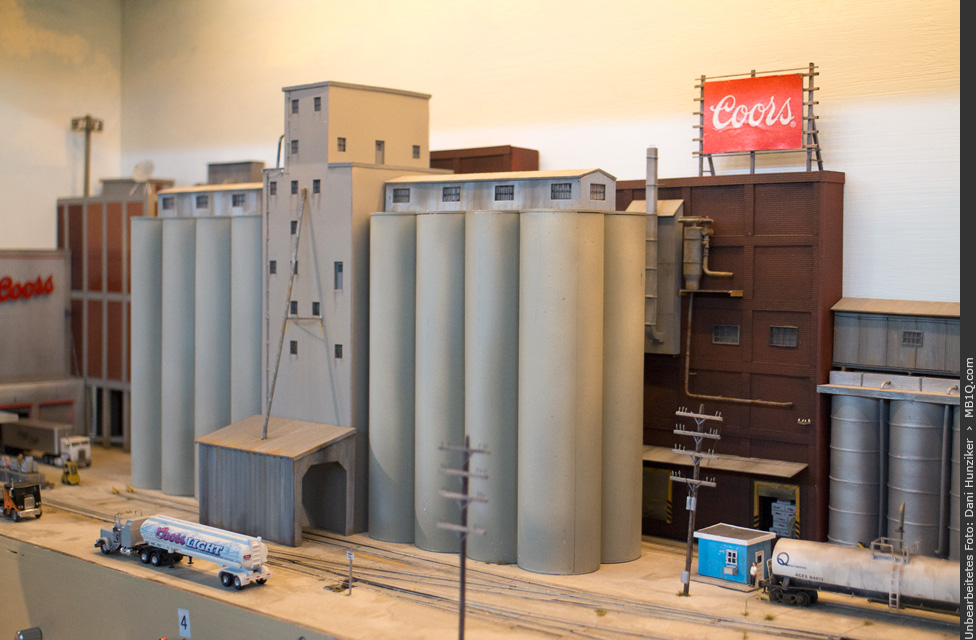 "Liquid Spirits" N, 1.2 x 0.4
Elmar Manfroid, BRD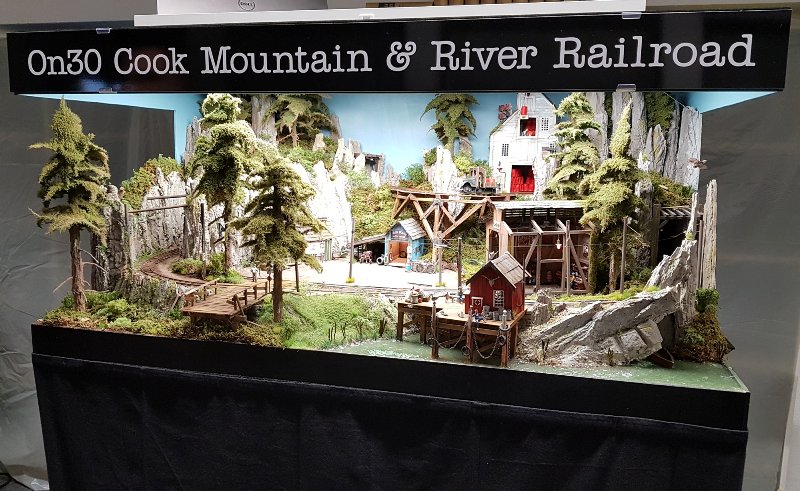 "Cook Mountain & River RR" 0N30, 1.2 x 0.6
Pascal Kok, NL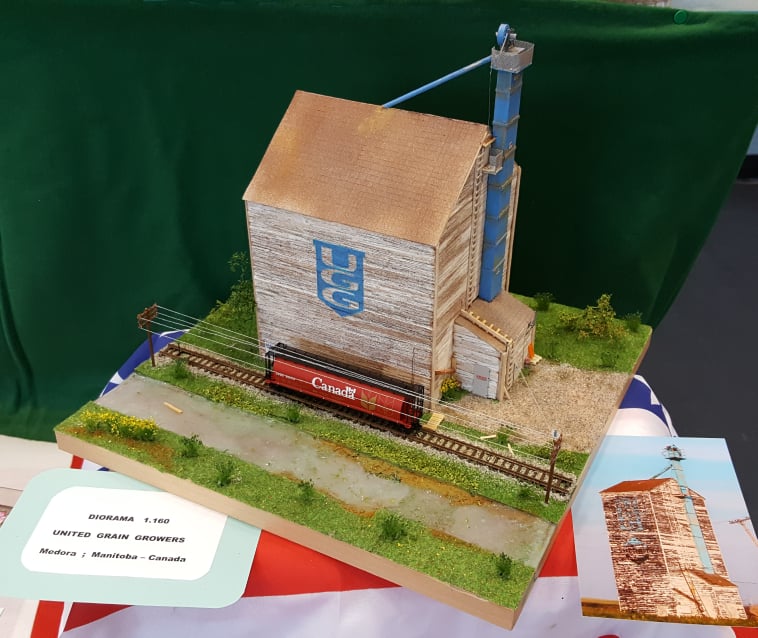 4 US dioramas N, 0.4 x 0.4 (=1.0) Und Fort Worth anlage, N 4.0 x 1.0
Jonny Muller, BRD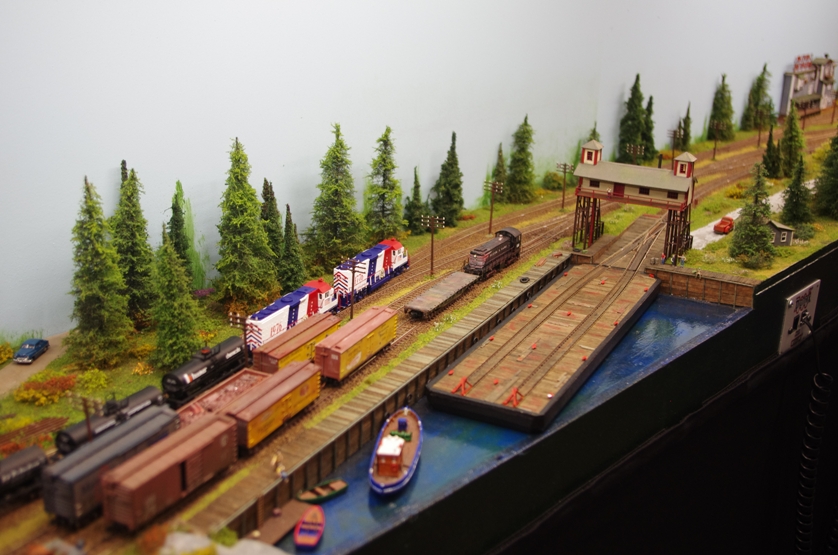 "Cattle Bay" N, 3 x 1
Wim en Susan Kieskamp, NL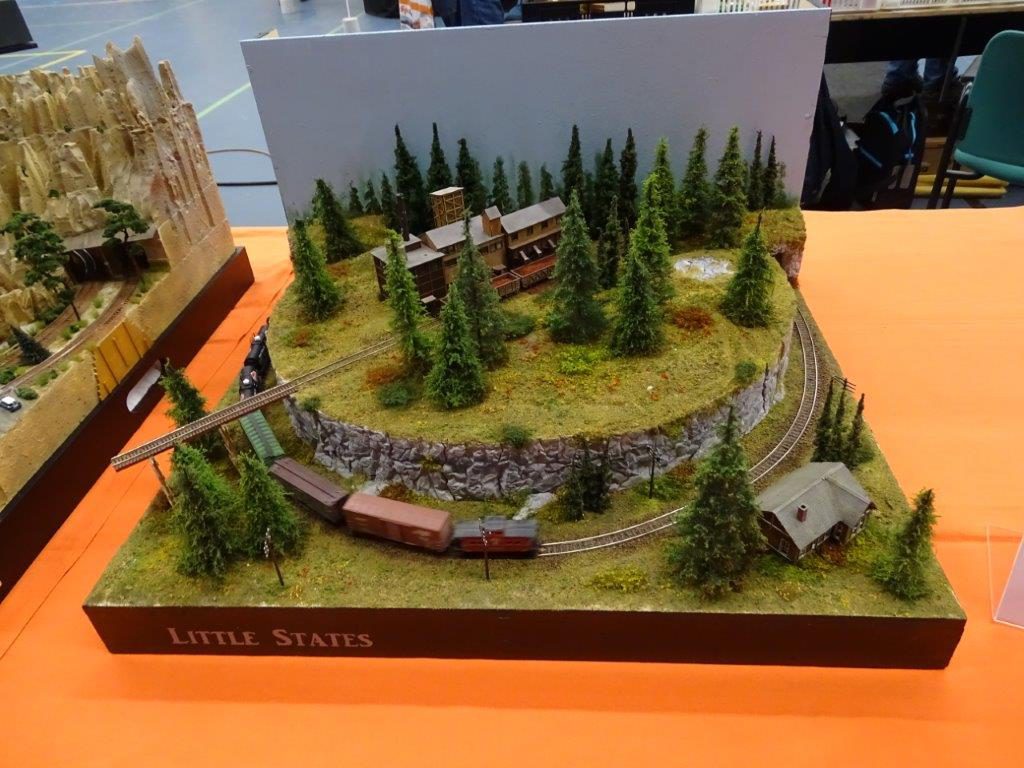 US Diorama N, 0.6 x 0.6
Wim en Susan Kieskamp, NL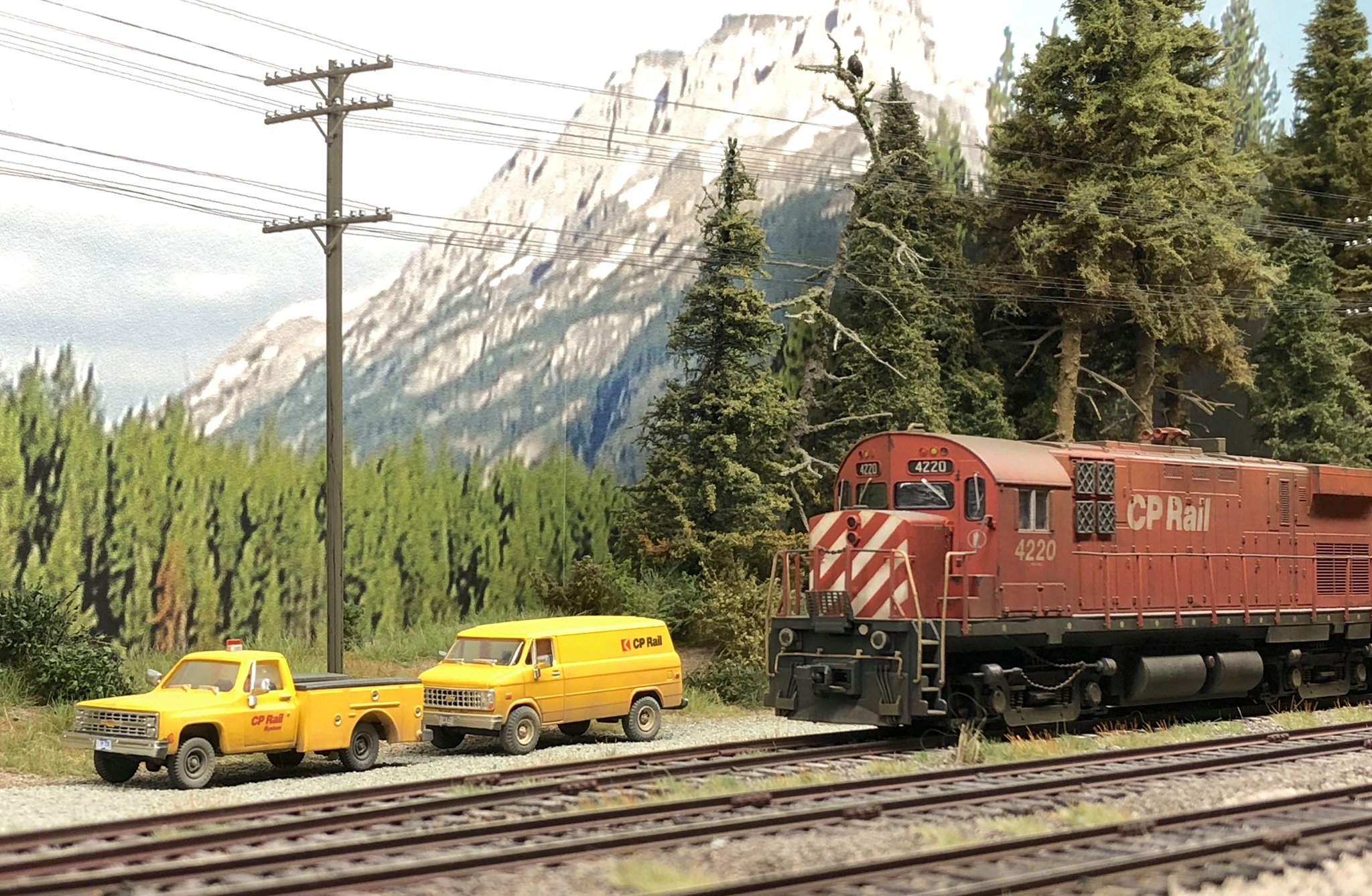 "Arbutus Corridor", 0, 8.0 x 1.0
Evan Daes, B
"Fremo groep Drachten", H0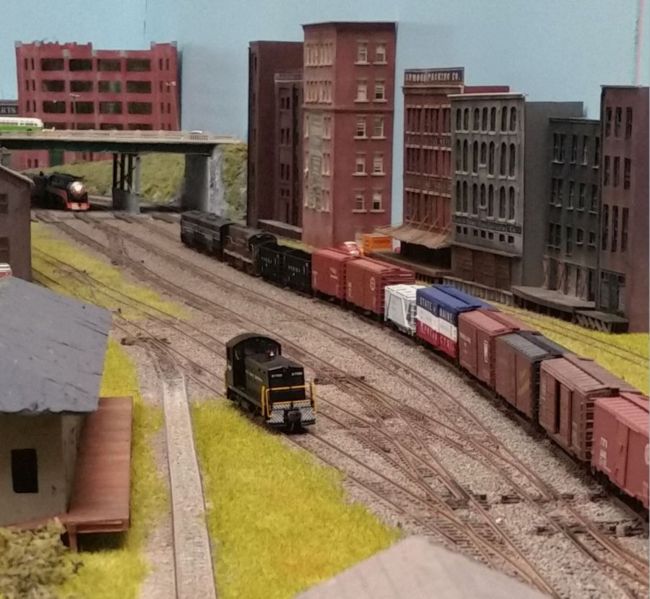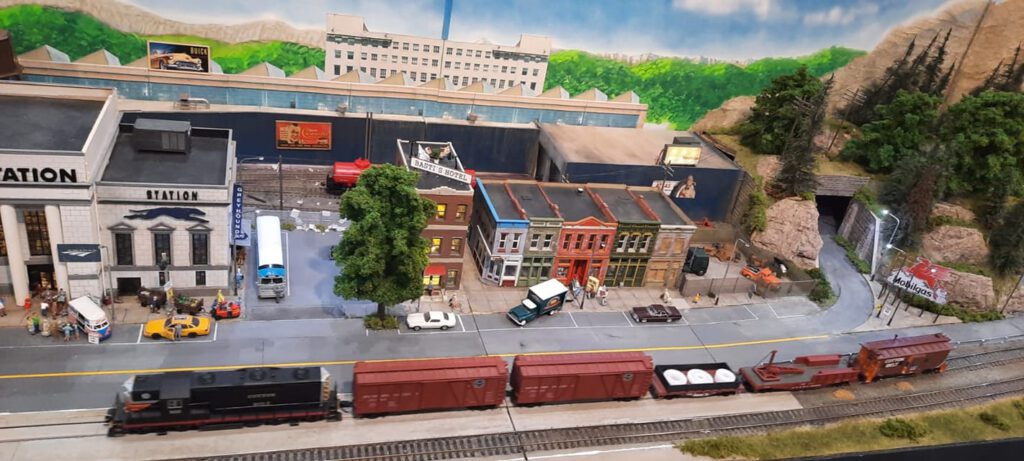 "Southern Pacific Lines", H0, 9.0 x 2.0
Team Duisburg Southern Pacific, BRD Nieuwe modelbaan, premiere NL!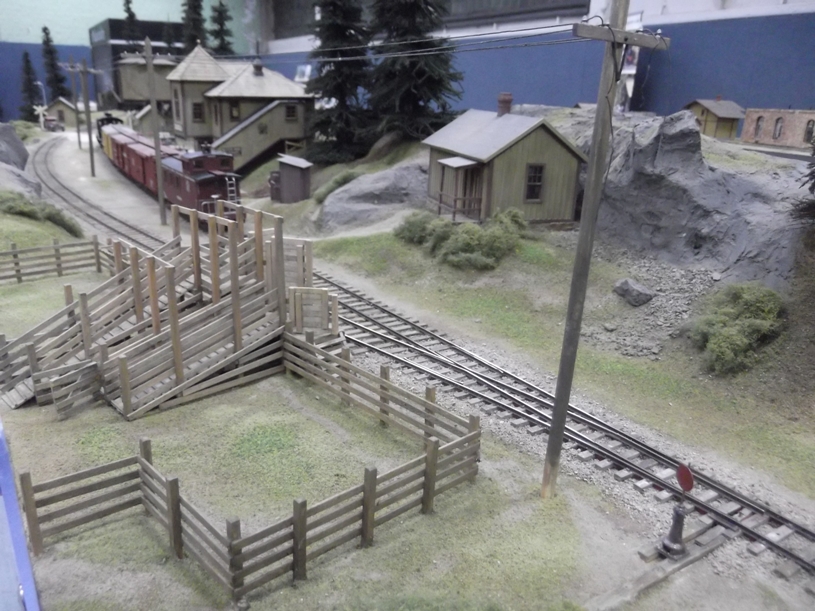 "Albula & Landwater Ry", 0N3, 8.5 x 3.5
Team Wetekamp, BRD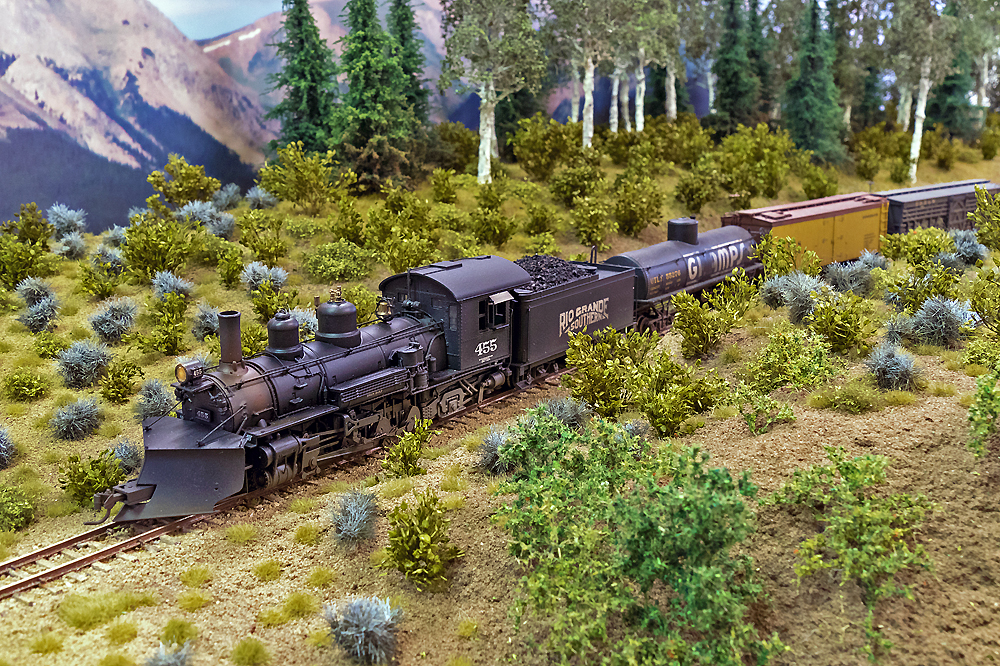 Fremo Narrow Gauge Division, H0n3
Luxemburg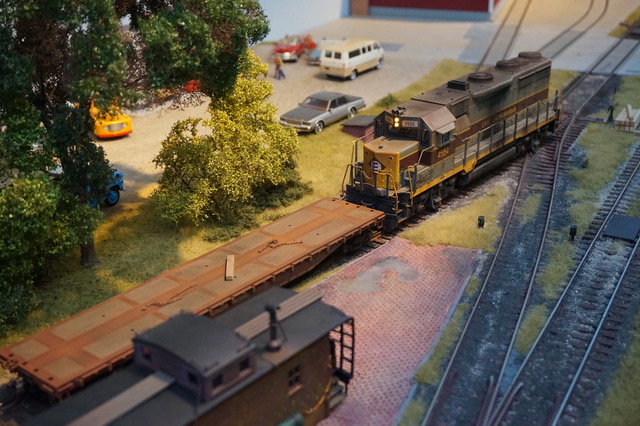 "33 Street", 0, 6.1 x 0.8
Bart van Doorn, NL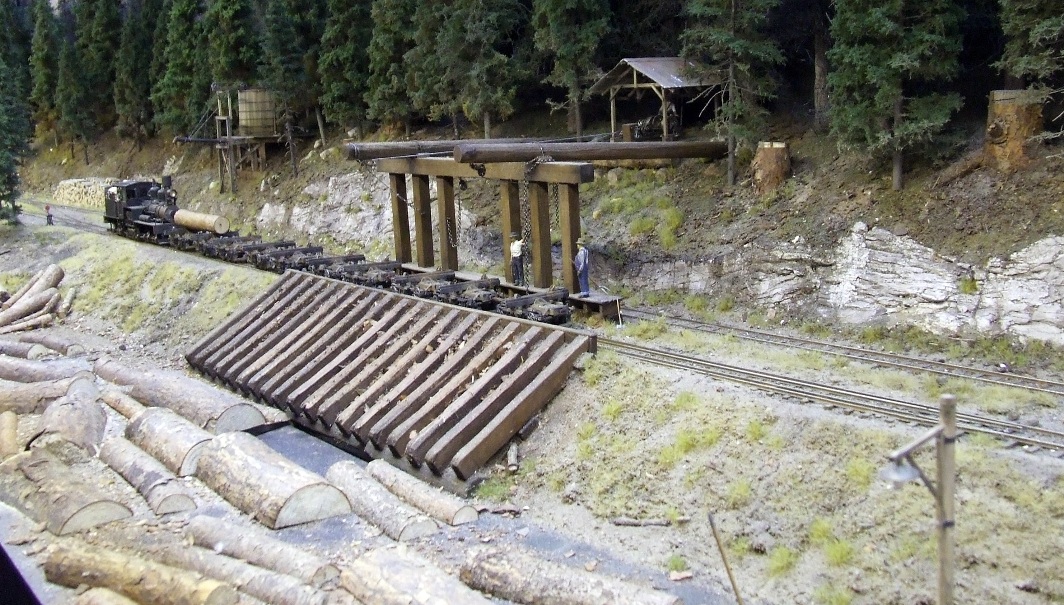 "Mumby Lumber Mill", 0N30
Static display in honour of its builder; Jacq Damen †. We will show its masterpiece the sawmill.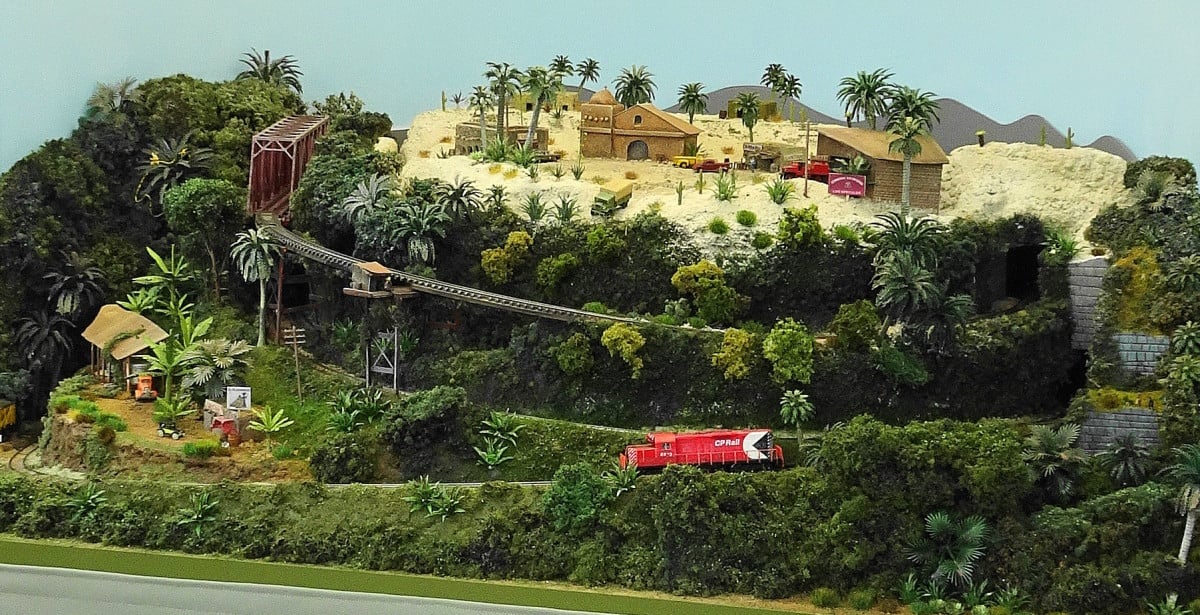 "Puerto de Los Speculos", N, 1.0 x 1.0
Luc de Martelaer B. Hij neemt tevens nog een bijzondere 1 meter hoge pizzalayout mee.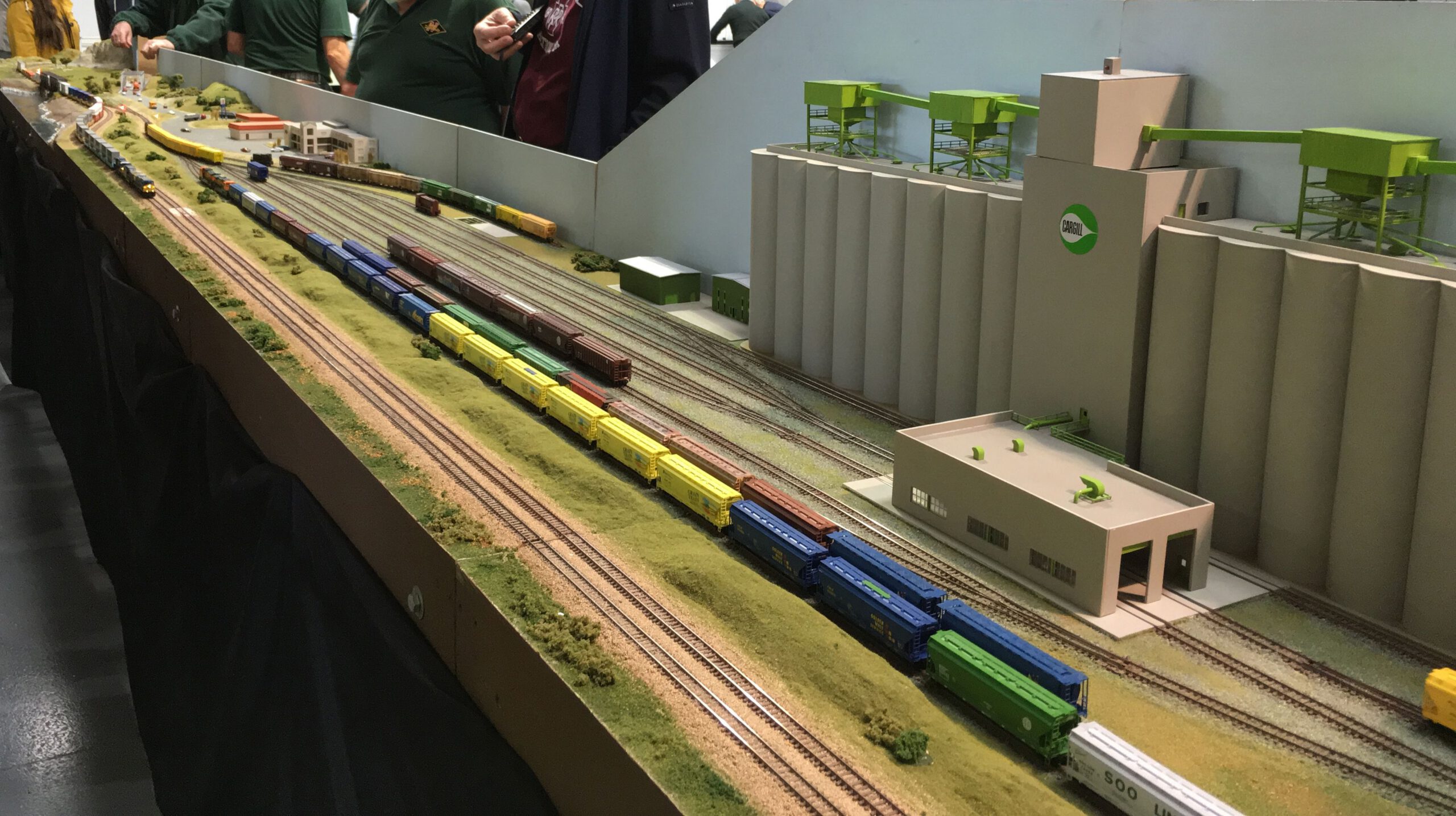 "Black Diamonds", Fremo group GB
Fremo arrangement in N, Engeland.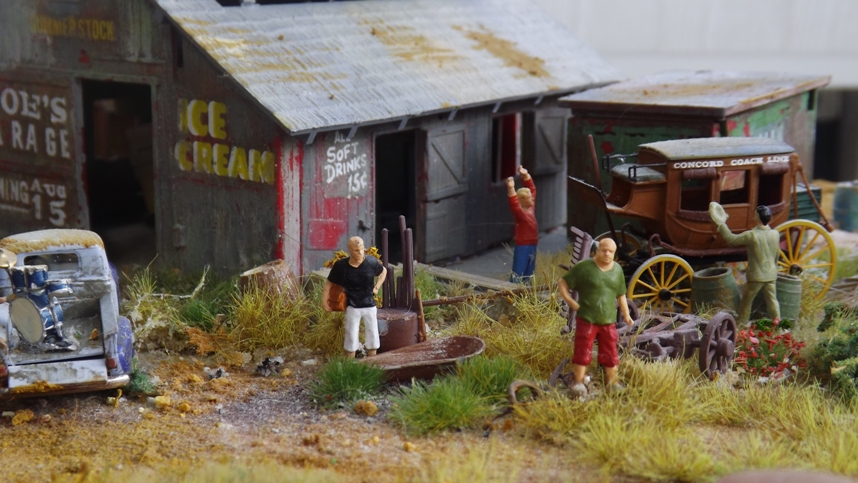 "Diorama Desert Town", 2.0 x 0.6
Frank Becker, BRD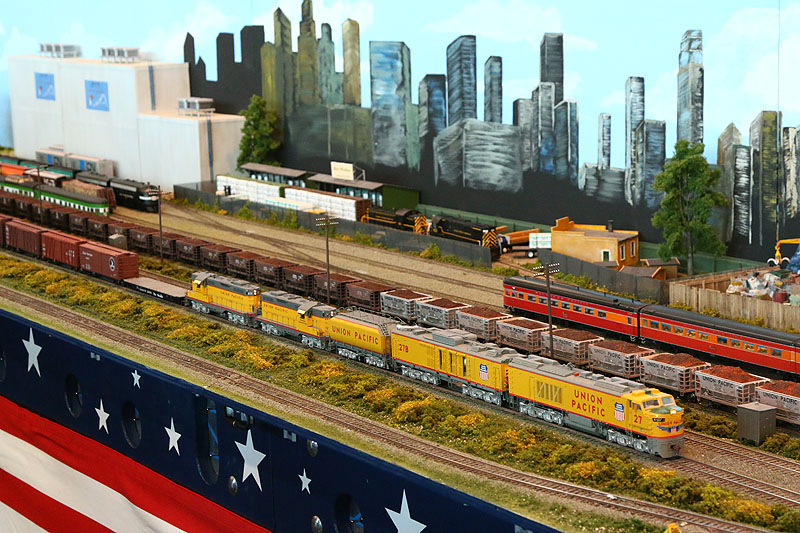 "Beans", H0, 15 x 4
IGM Bean's, BRD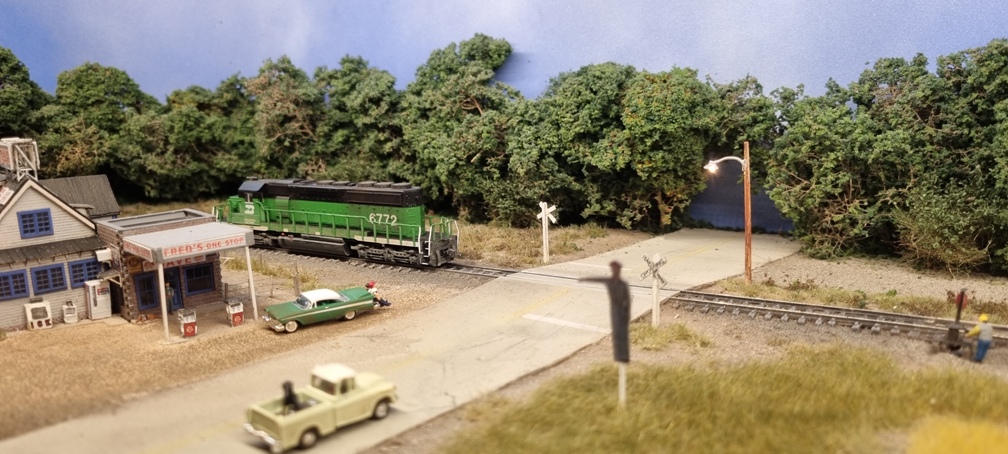 "United Grain Growers", N, 2.5 x 1
Frank Bunnik, NL.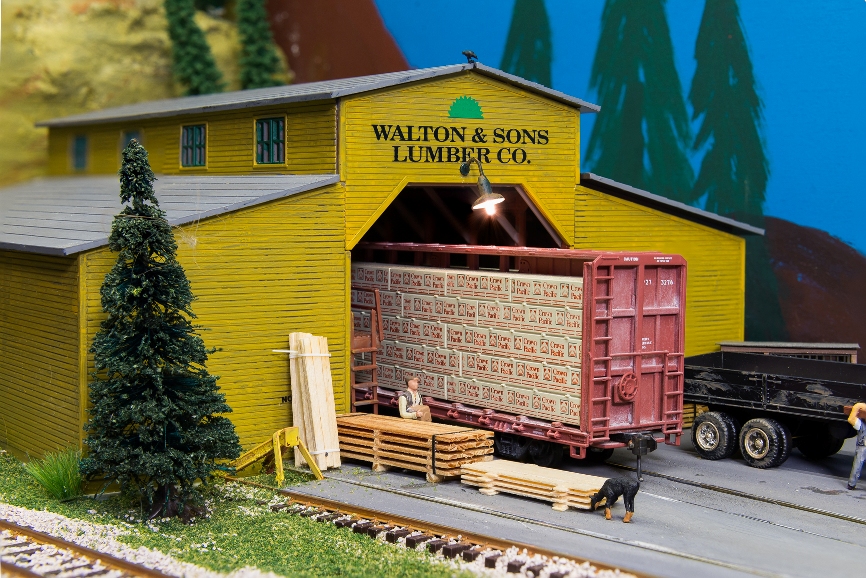 "URHA", H0, 2.3 x 1.5
Marc De Groulard, België
Sodumb & Gamorra mining and Navigation Co, 6 x 2
Leo Bettonviel en Walter Huijboom, NL