De volgende modelbanen hebben wij inmiddels vastgelegd. De aanmeldingen komen zeer snel en het enthousiasme is erg groot. Top!
The following layouts are confirmed. The enthousiasm is very great so I'm happy with all who want to participate!
 17 januari 2020; wij zijn vol!! Geen nieuwe banen meer!! / Januari 1th, 2020; we are now full!! No more layout entries!!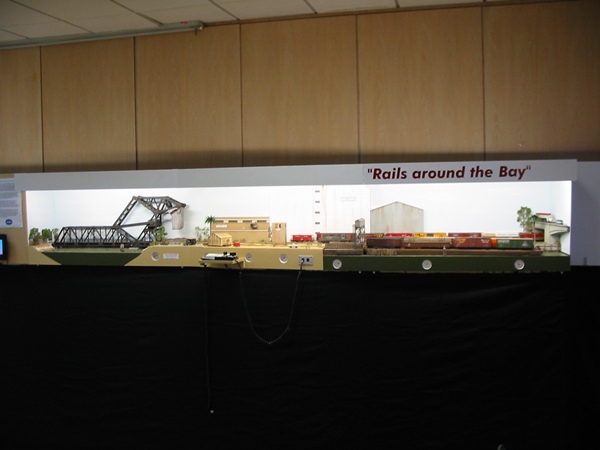 "US Harbour Street Yard" H0, 3 x 0.5
Alexander Losch, BRD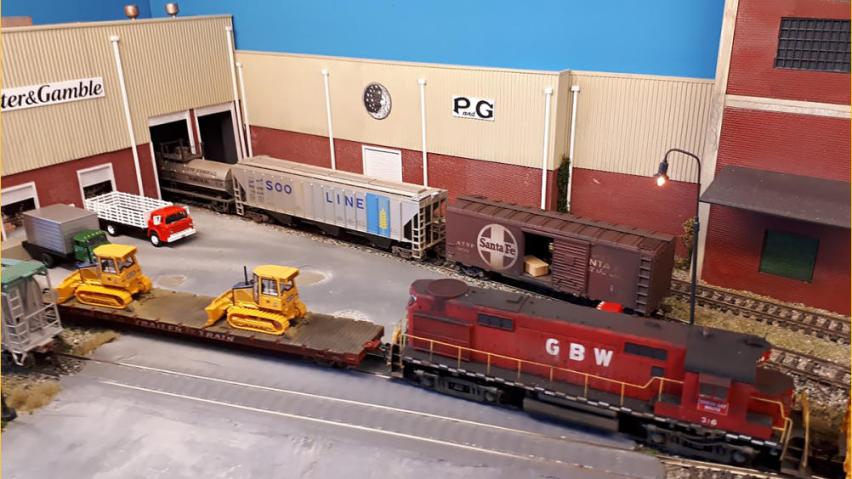 "Broadway District" Ho, 2.4 x 0.5
Alain Kap, LU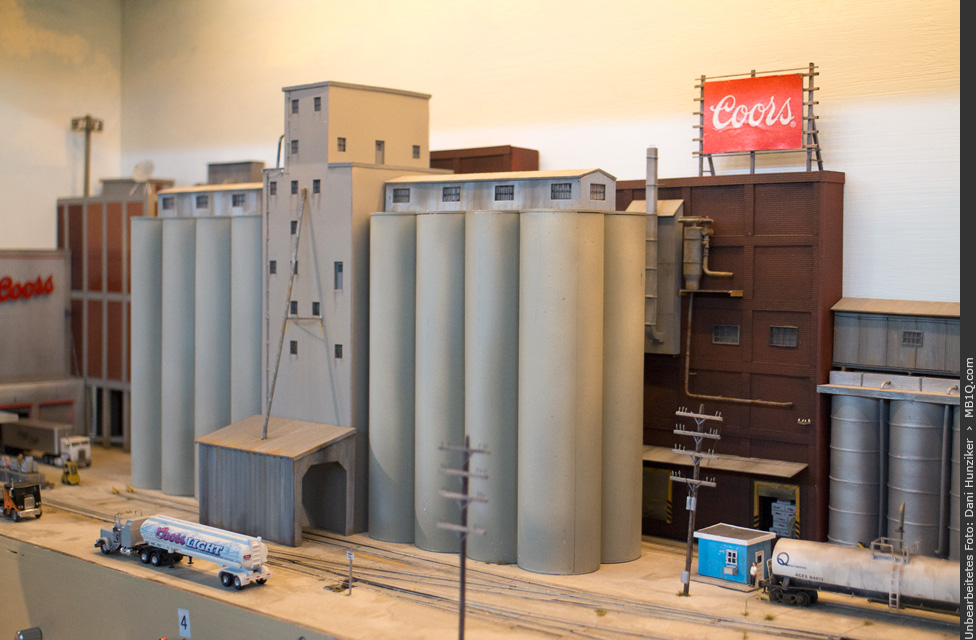 "Liquid Spirits" N, 1.2 x 0.4
Elmar Manfroid, BRD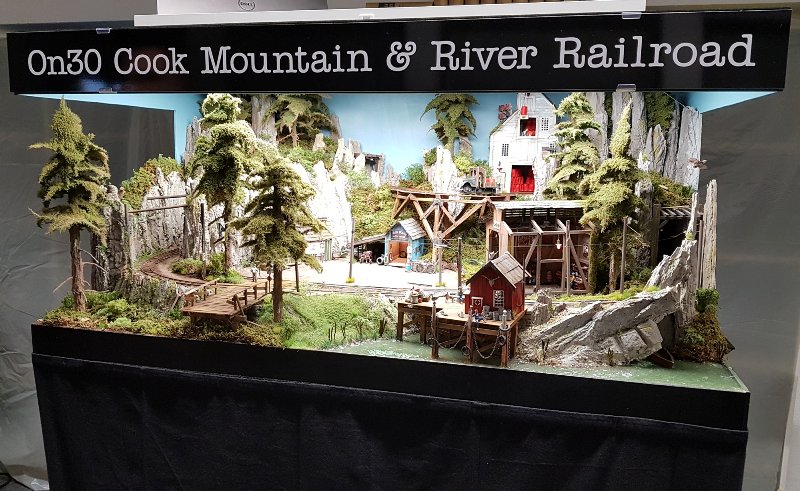 "Cook Mountain & River RR" 0N30, 1.2 x 0.6
Pascal Kok, NL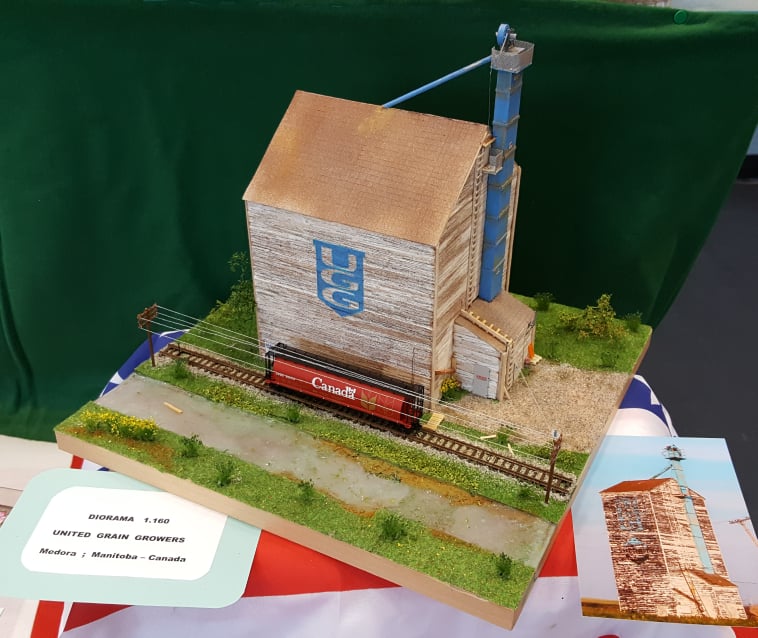 4 US dioramas N, 0.4 x 0.4 (=1.0) Und Fort Worth anlage, N 4.0 x 1.0
Jonny Muller, BRD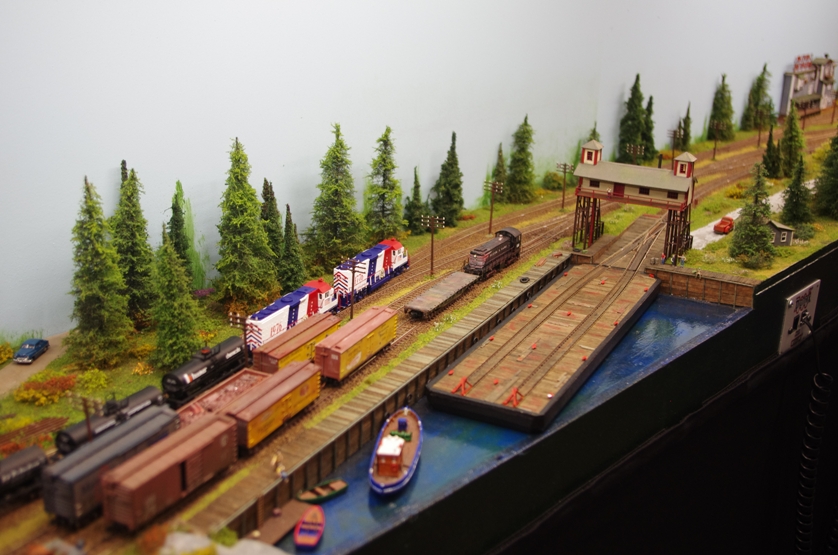 "Cattle Bay" N, 3 x 1
Wim en Susan Kieskamp, NL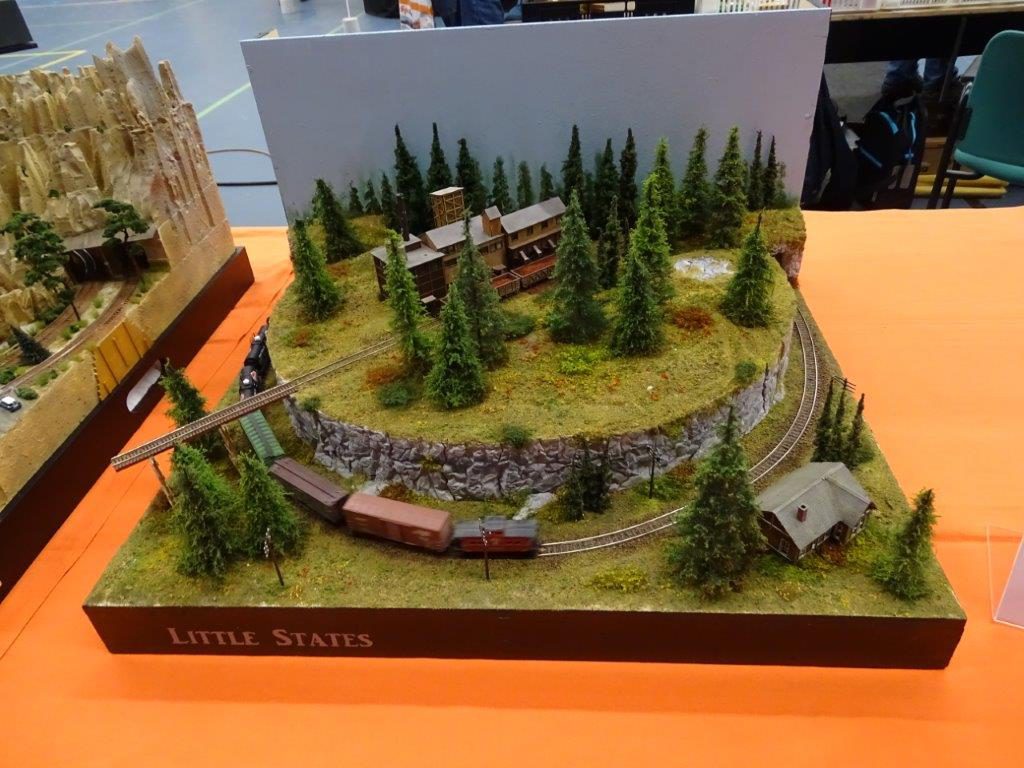 US Diorama N, 0.6 x 0.6
Wim en Susan Kieskamp, NL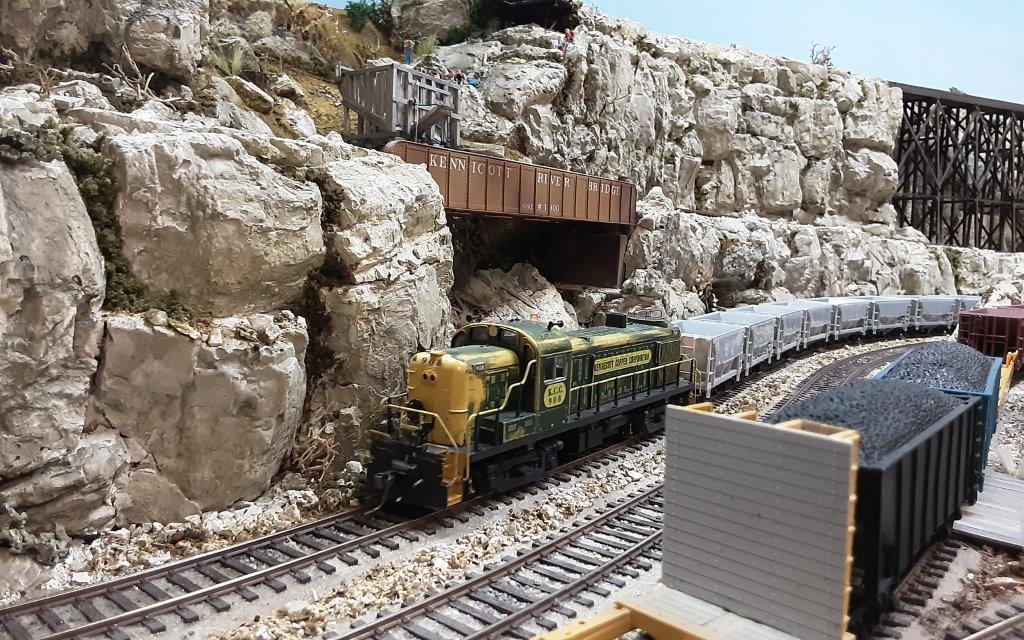 "Kennecot"Copper Mine", H0 6,5 x 1,7
Sandra en Peter Merseburg, D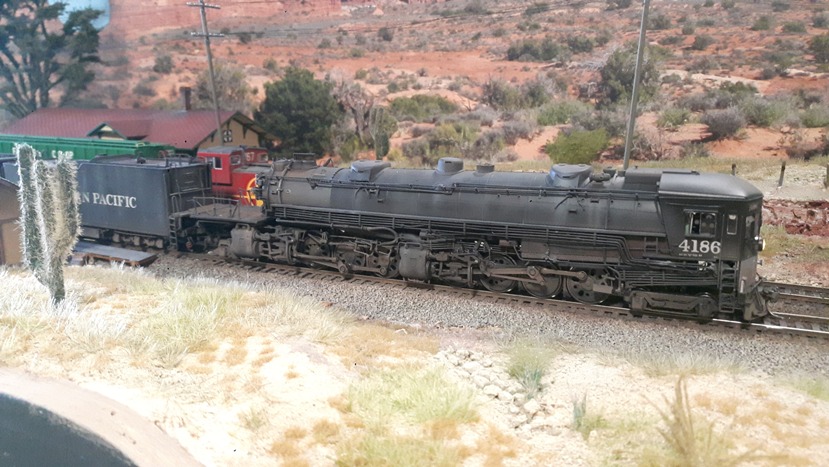 "Fremo groep Drachten", H0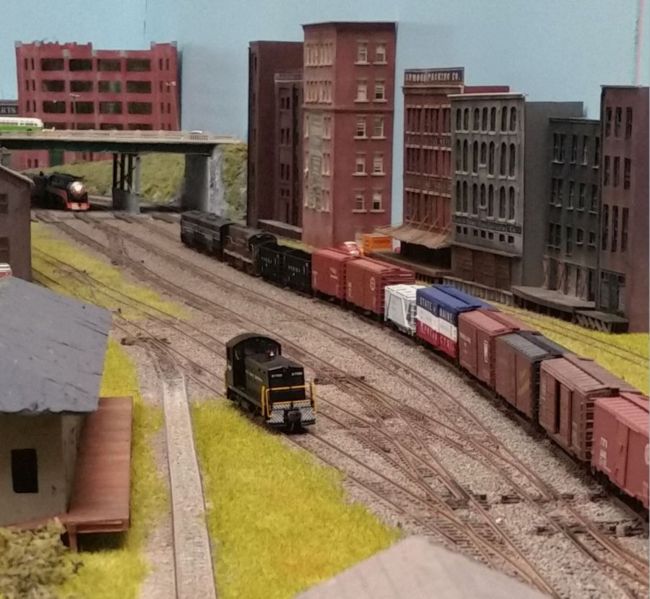 "Southern Pacific Lines", H0, 5.1 x 3.1
Team Duisburg Southern Pacific, BRD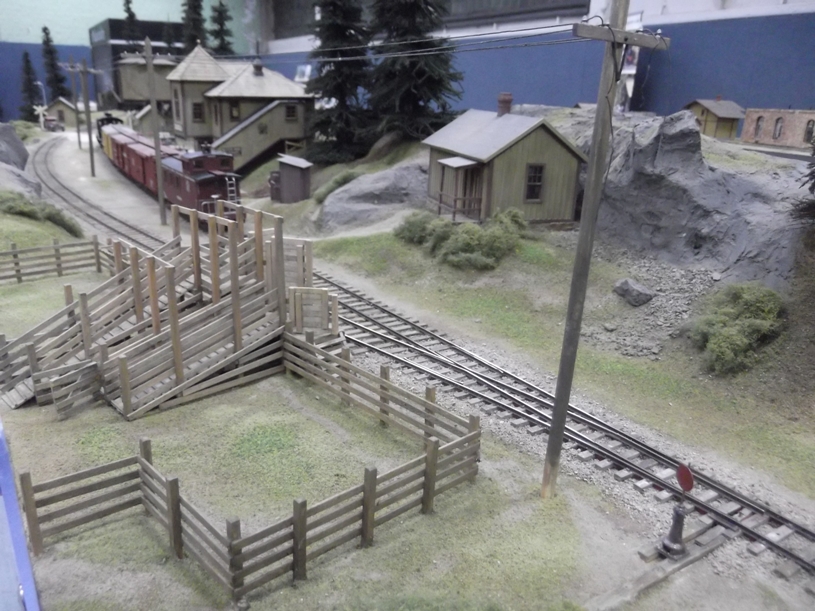 "Albula & Landwater Ry", 0N3, 8.5 x 3.5
Team Wetekamp, BRD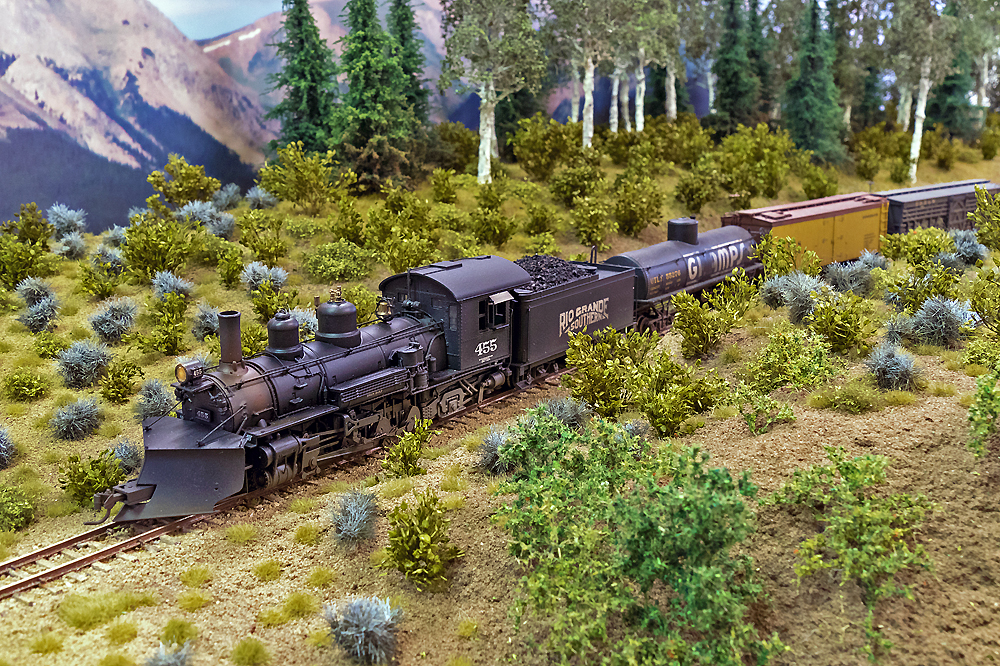 Fremo arrangement, H0n3
Modellbahnfreunde LU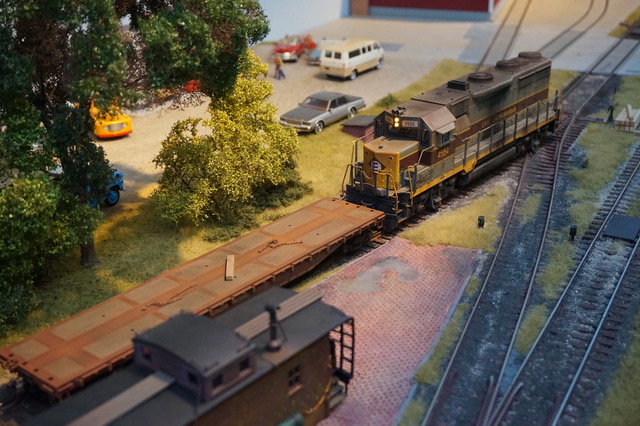 "33 Street", 0, 6.1 x 0.8
Bart van Doorn, NL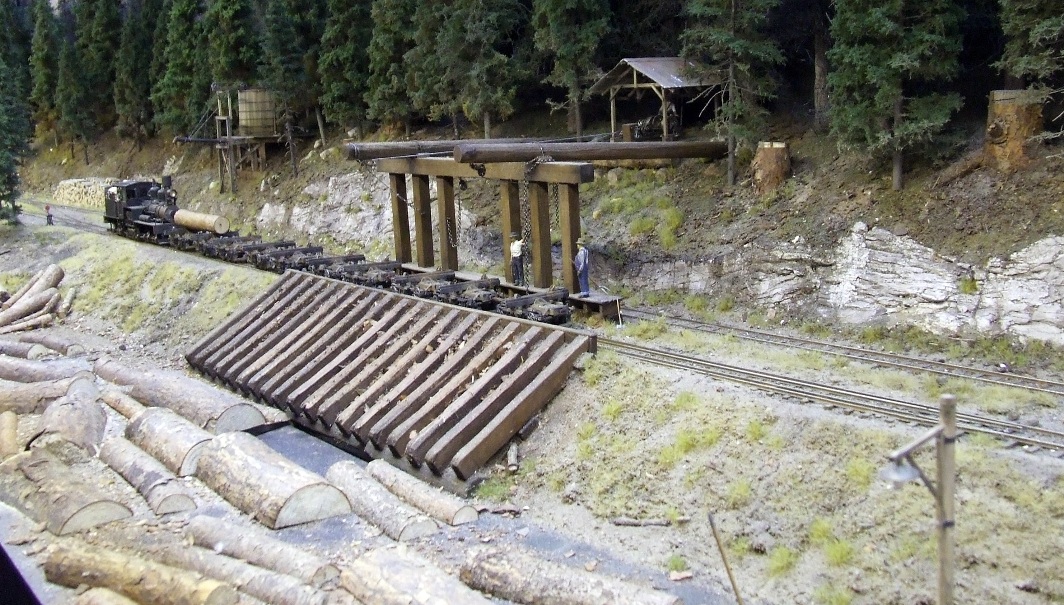 "Mumby Lumber Mill", 0N30, 0 x 0
Team Damen, NL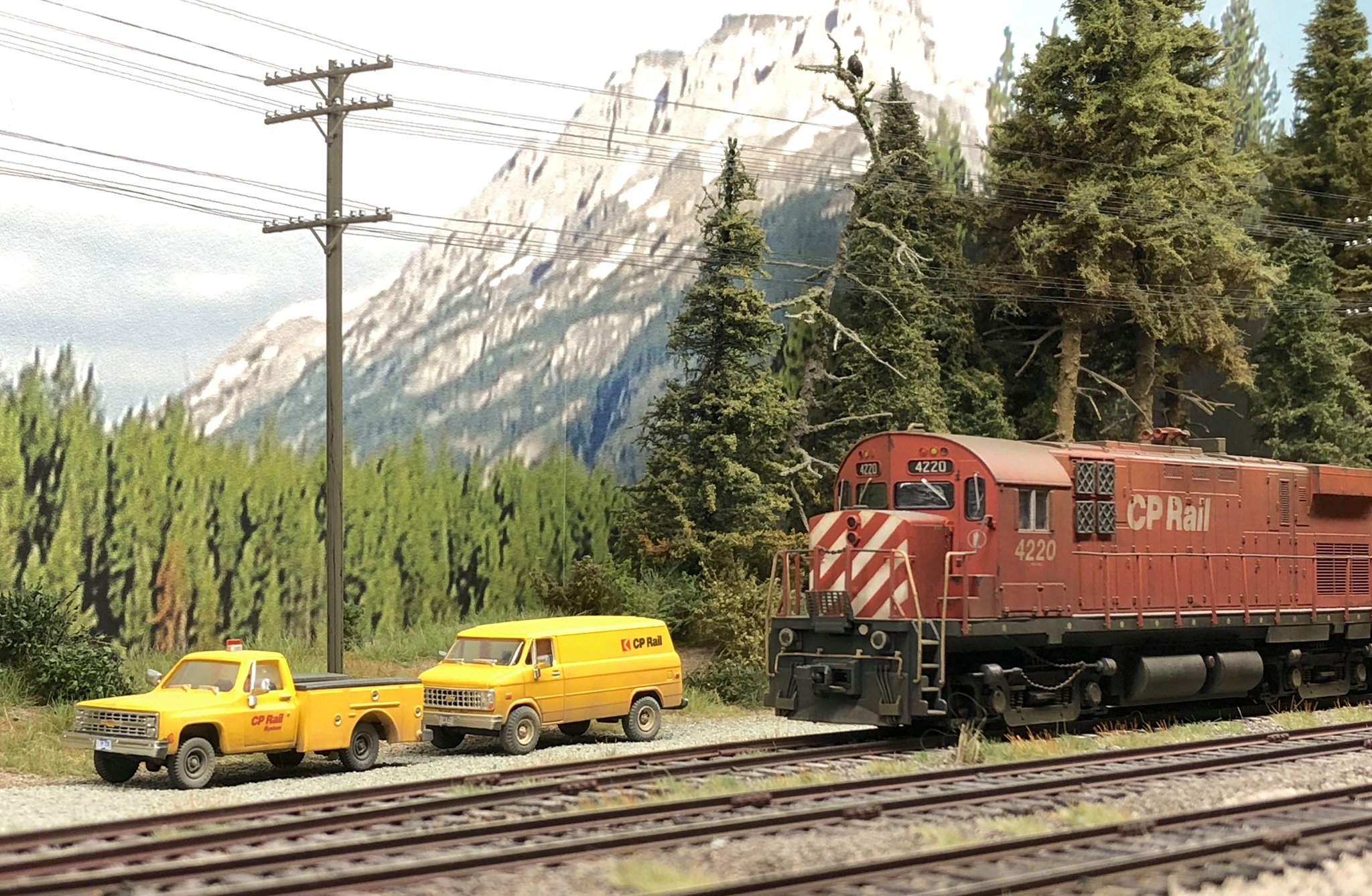 "Canada's Finest", H0, 6.0 x 2.0
Evan Daes, B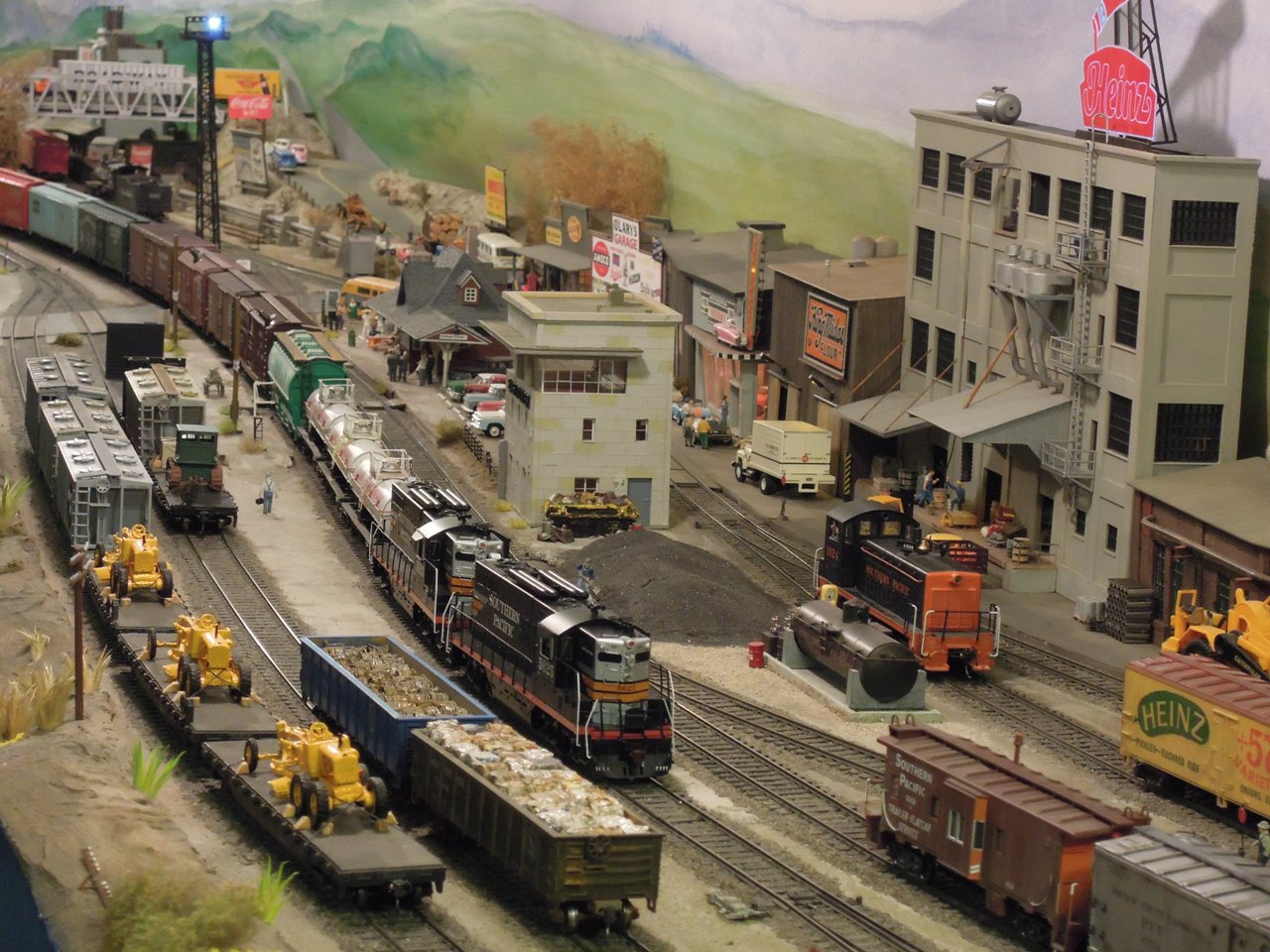 "Outlaws Corner", H0, 9 x 2
IGM Kaarst, BRD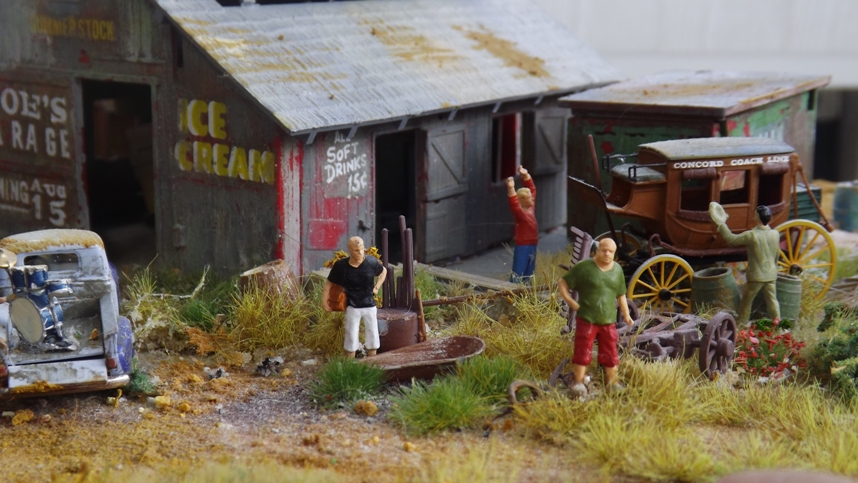 "Diorama Desert Town", 2.0 x 0.6
Frank Becker, BRD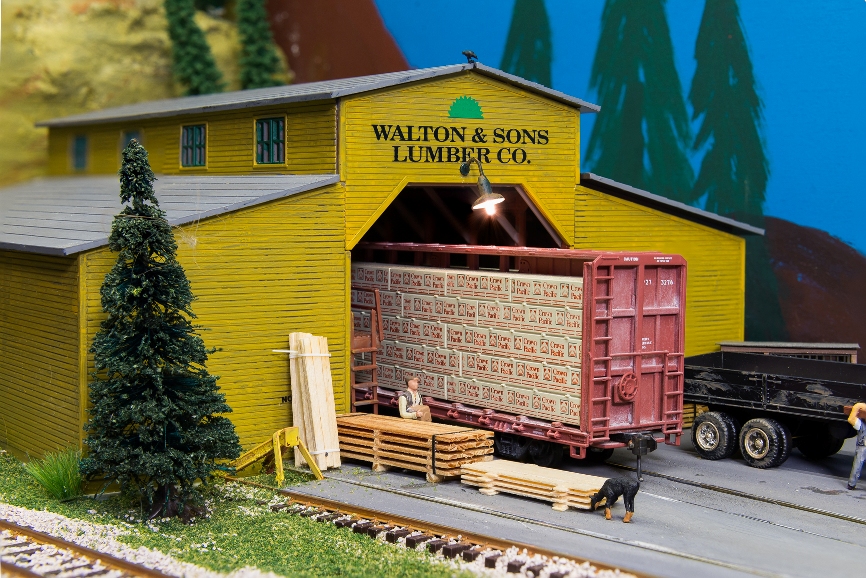 "URHA", H0, 2,3 x 1,5
Marc De Groulard, België

Titel NNB, N, 3 x 1
Frank Bunnik, NL